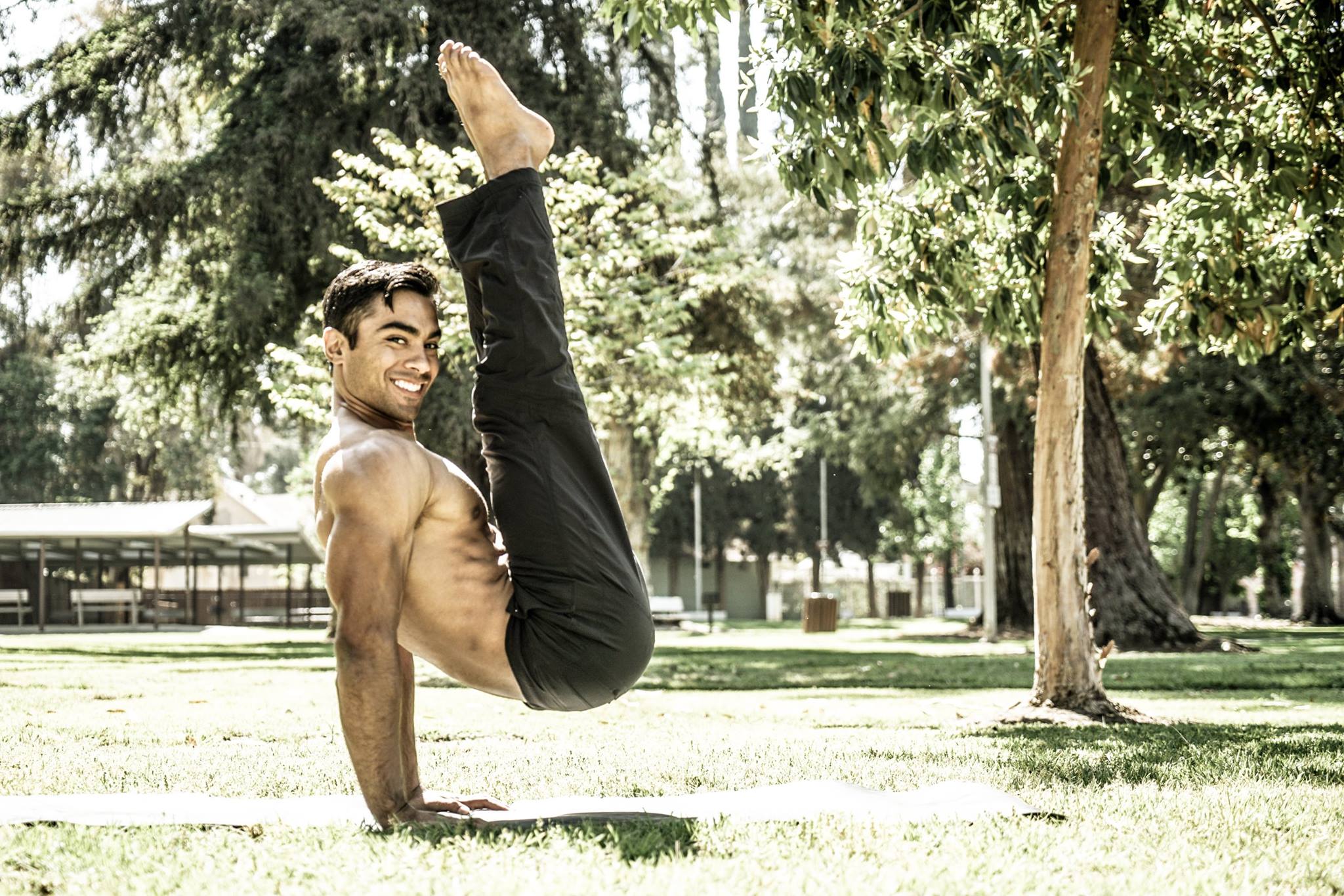 Saturday, December 9th   12pm -1:30pm
Get ready to breakthrough your mental and physical barriers in this handstand-intensive workshop!  Students will have the opportunity to practice handstands in a safe environment, while asking any and all questions they may have pertaining to inversions.  Learn the art of falling and how to safely exit a handstand.  Each student will also receive hands-on time, where they can work on specific balance goals of their choice!  Whether you are new to handstands, on your quest for the press, one arm, etc – This workshop has you covered!
This workshop is limited to 20 students – pre-register.
Cost:  $25.