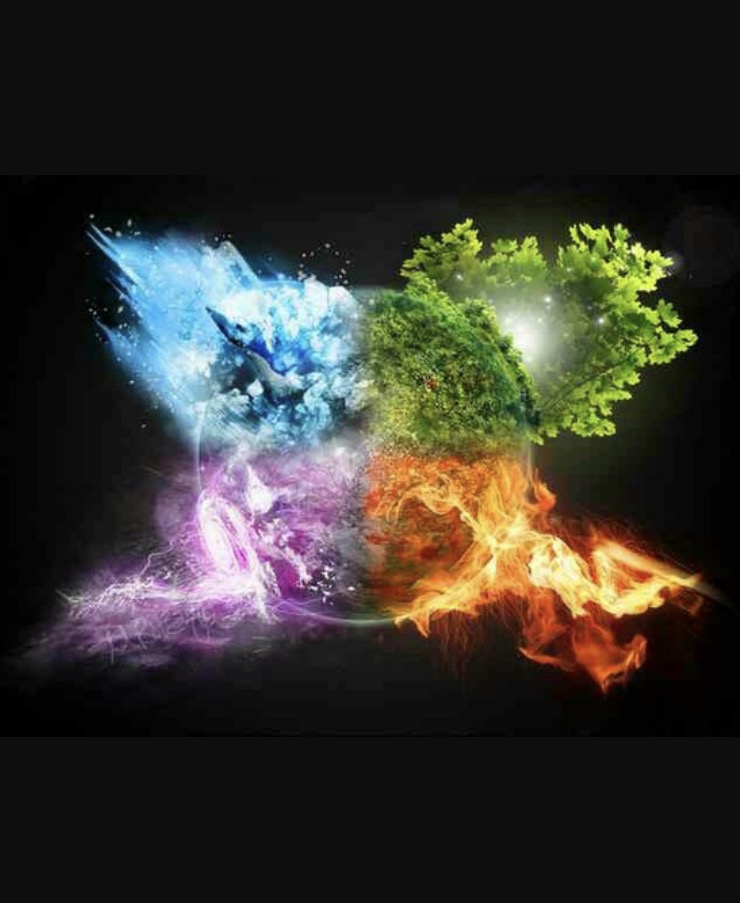 Challenge yourself to 2.5 hrs. of yoga inspired by the elements; Earth, Air, Water and Fire.
All levels are welcome to join!   Power vinyasa flow followed by YIN followed by Meditation.
It's a powerful class that will leave you joyful, content and thankful.
Cost:  $25,     Day of:  $30
All proceeds are donated to the Nature Conservancy.
Celebration following; Offering Escape beer, Nekter juices, and  veggie appetizers – all included in cost.