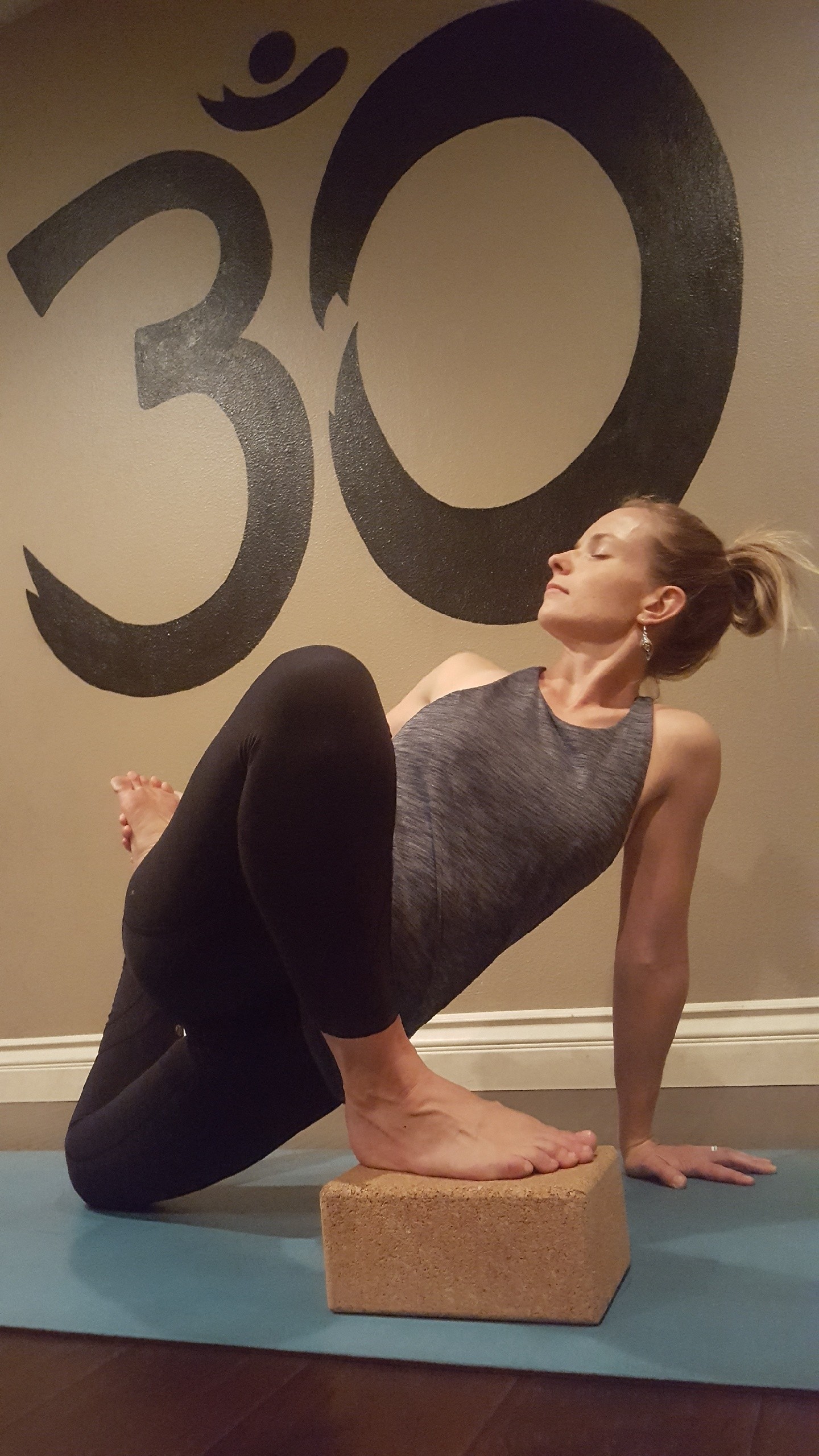 Saturday, November 18th 12pm – 1:30pm  with Karen Zwicker
Join Karen for this bendy beginner series covering back bends:  Camel pose,  Standing poses with "arching back",  Cobra and Upward dog,  Sphinx and Seal
Also she will be going over how to come out of back bends etc, lengthening the front of the body to avoid repeated compression of the lower spine, and other practice tips to keep you safe and happy.
This class is suitable for all students.
Free Class
Online registration not available.  Just show up!