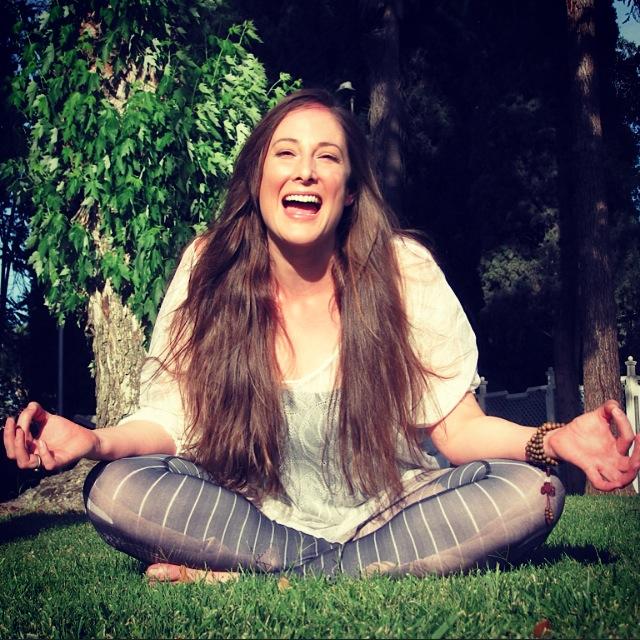 May 20th with Hannah Le Roux
Yin yoga is not about folding into a pretzel. The practice uses seated long holds and deep stretches to increase flexibility of tendons, ligaments and fascia to in turn affect joint range of motion.
Join Hannah for this workshop where we will use the first part to discuss the physiological benefits and anatomical influences of the practice.
This will be followed by a sweet yin practice focusing on adjustments and modifications that will challenge you and leave you feeling great.
This class is suitable for all students.
Free Class
Online registration not available.  Just show up!