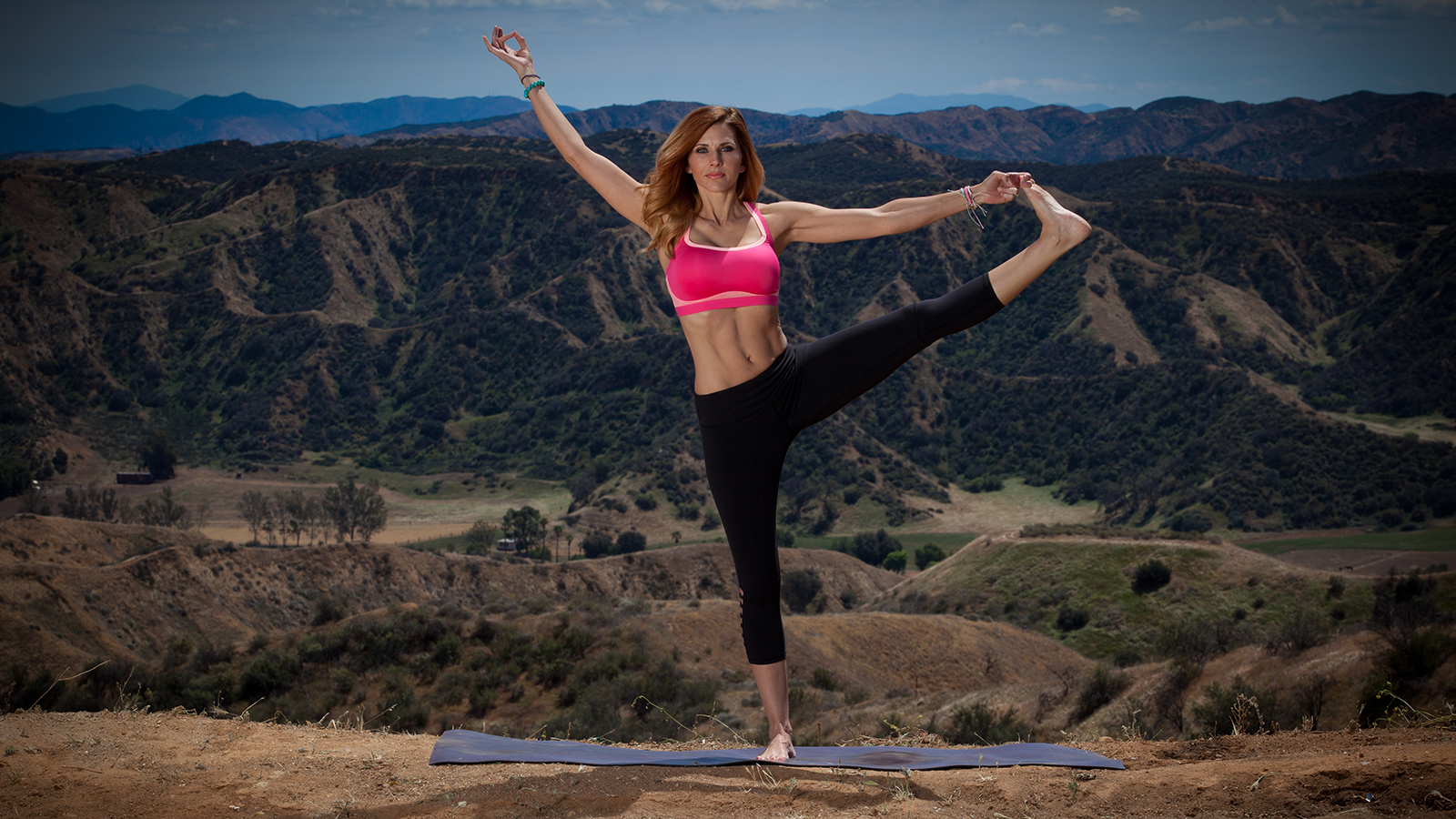 Saturday, October 28th – starting at 9:30am at Cross Fit.  Yoga class time 10am at TYR.
Yoga for Boobs – Ziona, founder of Barbells for Boobs will give an opening ceremony talk about the organization at Cross Fit (a couple doors down from TYR).
Sandy from Redlands Gymnastics will have free play for kids at her gym while parents work out with Cross Fit or The Yoga Room.
J. Riley distillery is collaborating with the fundraiser and bringing out Firehouse Pizza food truck.  Come for the cause, donate to the cause.
Read more about this non-profit organization here:    https://www.facebook.com/BarbellsforBoobs.